The King's School Archives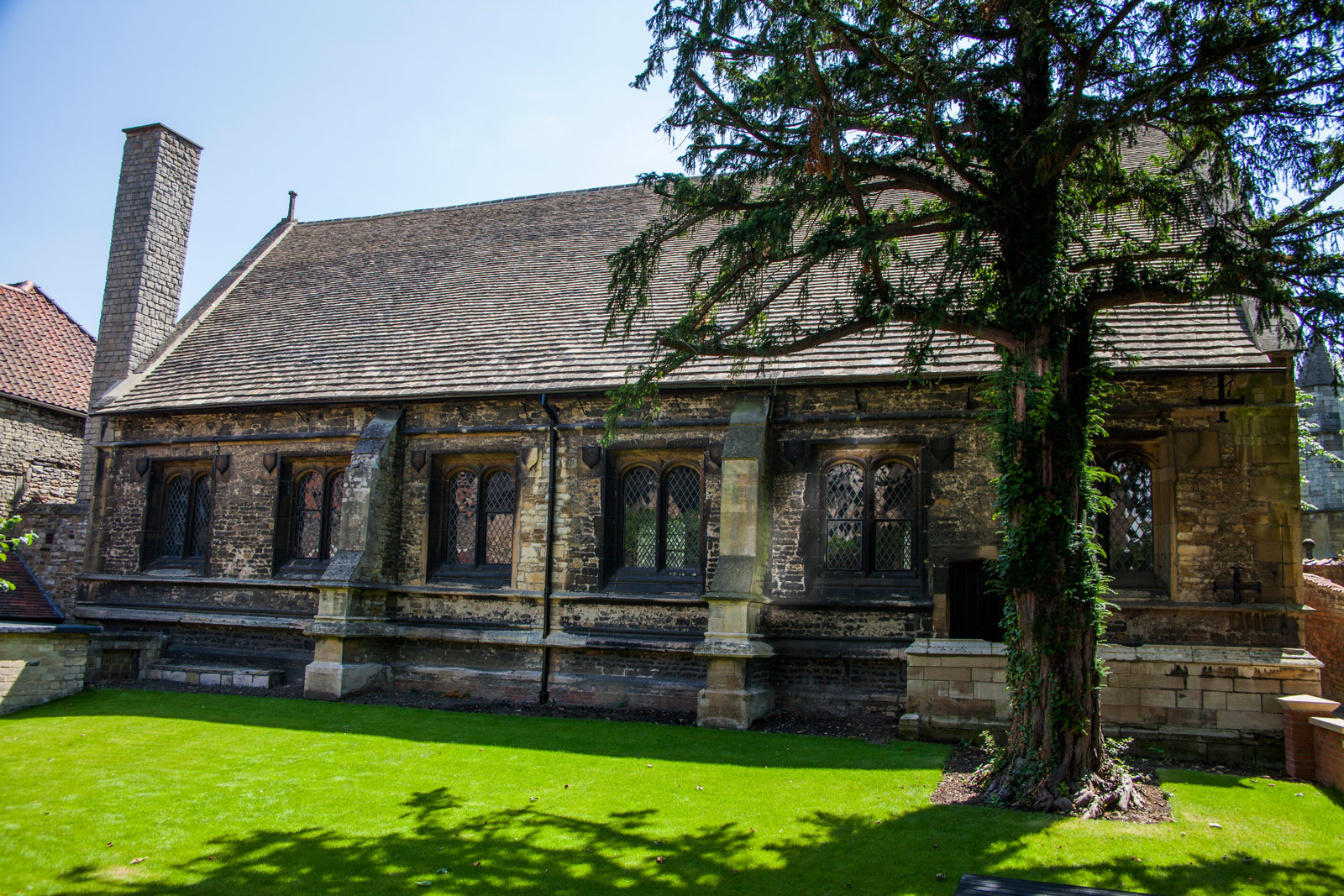 The King's School Archives contain documents, photographs and miscellaneous items documenting our 500 year history, such as:
Past uniforms
Governors' Minutes Books and various ledgers
Admission Registers (1837 onwards) – with indexes
Photographs – full school, sports etc.
Combined Cadet Force band equipment
Miscellaneous Examination and test results
Staff records
Past copies of Granthamian magazine
Yearly school lists
Maps and plans of the school
Transcripts and photographs of the Old School carvings
Miscellaneous items deposited by old pupils
Copies of the WWI and WWII memorials
Copy of Fox's Deed, 1528
Items relating to Isaac Newton and Bishop Wand
Newton 350th Anniversary Dinner photographs
We welcome any contributions or donations to our archives, particularly pre World War II items. Visitors by prior appointment only.
Information
The information sections have been prepared by our volunteer School Archivists.