Computing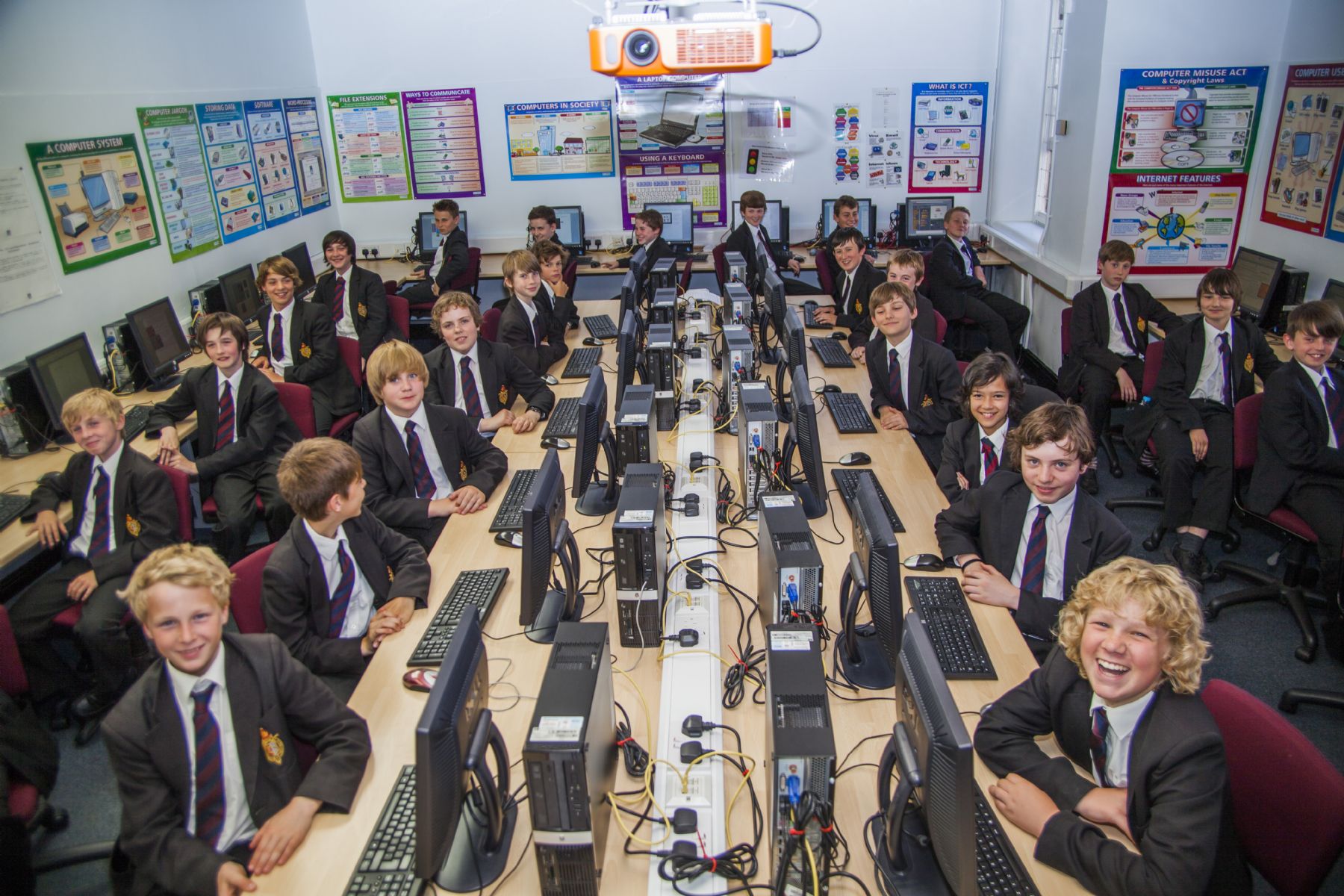 Head of Department:
The internet is 50 years old, the web not even 30 — yet the impact of both is evident in so many aspects of our lives.
Curriculum Intent
Computing at King's is seen as a vitally important area that will give students a chance to learn, understand and use computer technology whilst gaining experience in applying these skills and knowledge across the whole curriculum. The students develop the ability to apply computational thinking to a wide variety of scenarios and become responsible, competent, confident and creative users of information and communication technology.
Students follow our own distinct curriculum in Computing and become effective and discerning users of a variety of applications. They study programming, presentation, data handling, internet safety, website design, and the principles of software and hardware design.
Facilities
The King's School has a school wide network of modern computers with wireless networking across the site. The department has 3 fully equipped ICT rooms with 30 computers in each, all running the latest professional Microsoft Software and one room running Adobe software;
There is a sixth-form study centre containing 50+ computers;
All students have their own secure logon, email account (monitored), internet access and SharePoint file storage area.
For their multi-media work students have access to digital cameras, video cameras, desktop scanners and related equipment.
Additional Information
The King's ICT staff have many years of industrial and commercial computing and IT experience between them which adds considerably to the value of the subject.