Business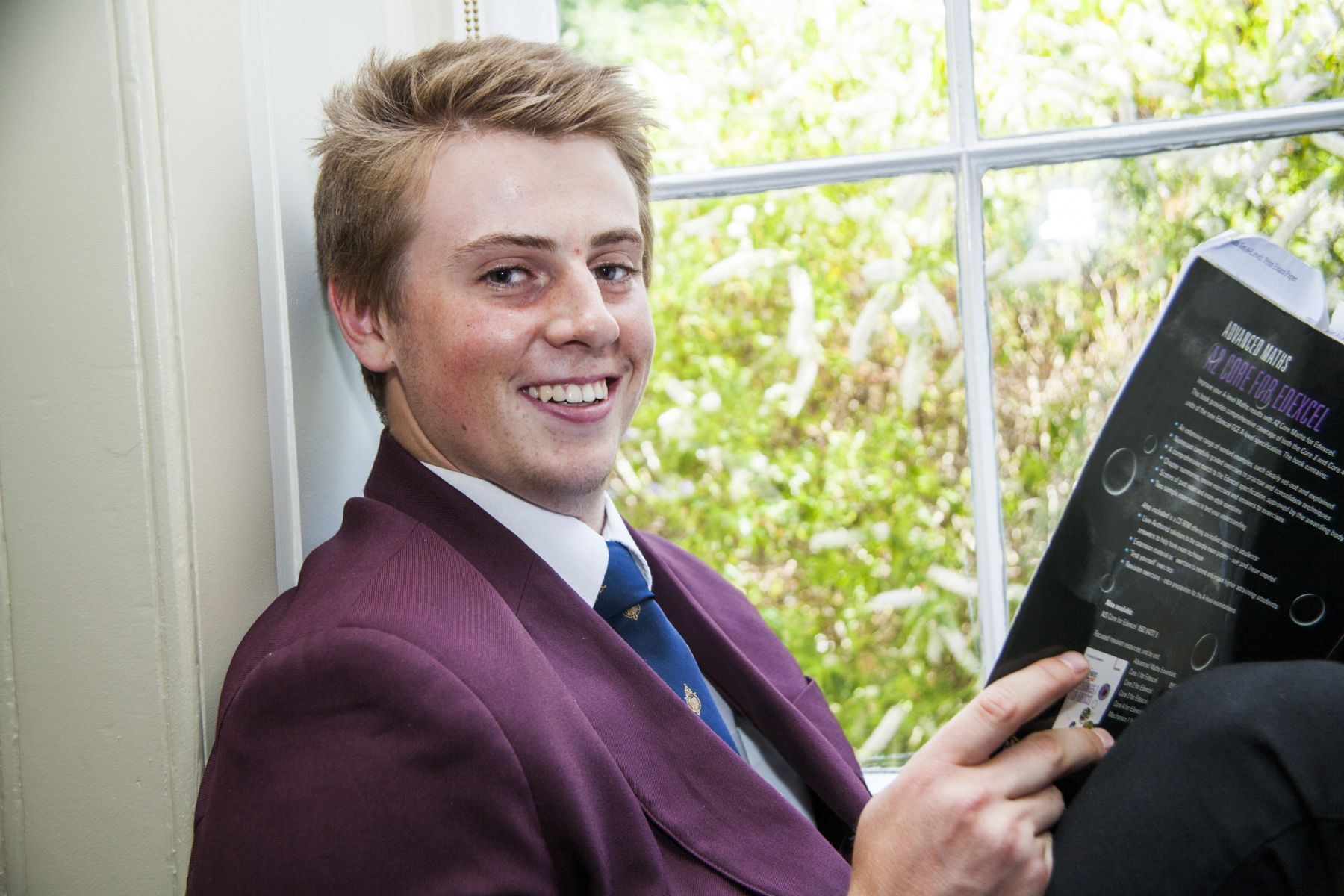 Head of Department: Mr Richard Anderson
Curriculum Intent
Business is about how decisions are made within organisations. It is an outward looking subject where students must have an interest in applying their knowledge to the real world. The focus is on being able to analyse how decisions are made and evaluate the outcome within a business environment. Business makes the world go round, regardless of the career profession you choose it will involve some interaction with businesses.
Our Business Curriculum aims to develop our students' understanding of how the local/national/global economy works through analysing business issues, problems and enterprises that affect the lives of individuals on a daily basis. We do this by quality teaching which ensures students understand underlying Business theory which students apply to a variety of familiar and unfamiliar case studies. Students are constantly challenged to work collaboratively and think independently when engaging in all lessons and class debates.
Lesson materials are engaging to promote topical discussion and encourage students to develop an enquiring mind. As a knowledge-based curriculum we believe that knowledge underpins and enables the application of skills as both are entwined. Content is delivered to students and then built upon through a variety of practice questions, with regular quality feedback being given to support student progress. The knowledge acquired then allows students to develop their analytical and critical thinking skills.
In addition to our aims, our curriculum design includes revisiting and building on existing knowledge. We ensure the level of challenge is high enough for the most able, with scaffold and support available for students who need it.
Facilities
The school has 3 main Business and Economics rooms.