The Library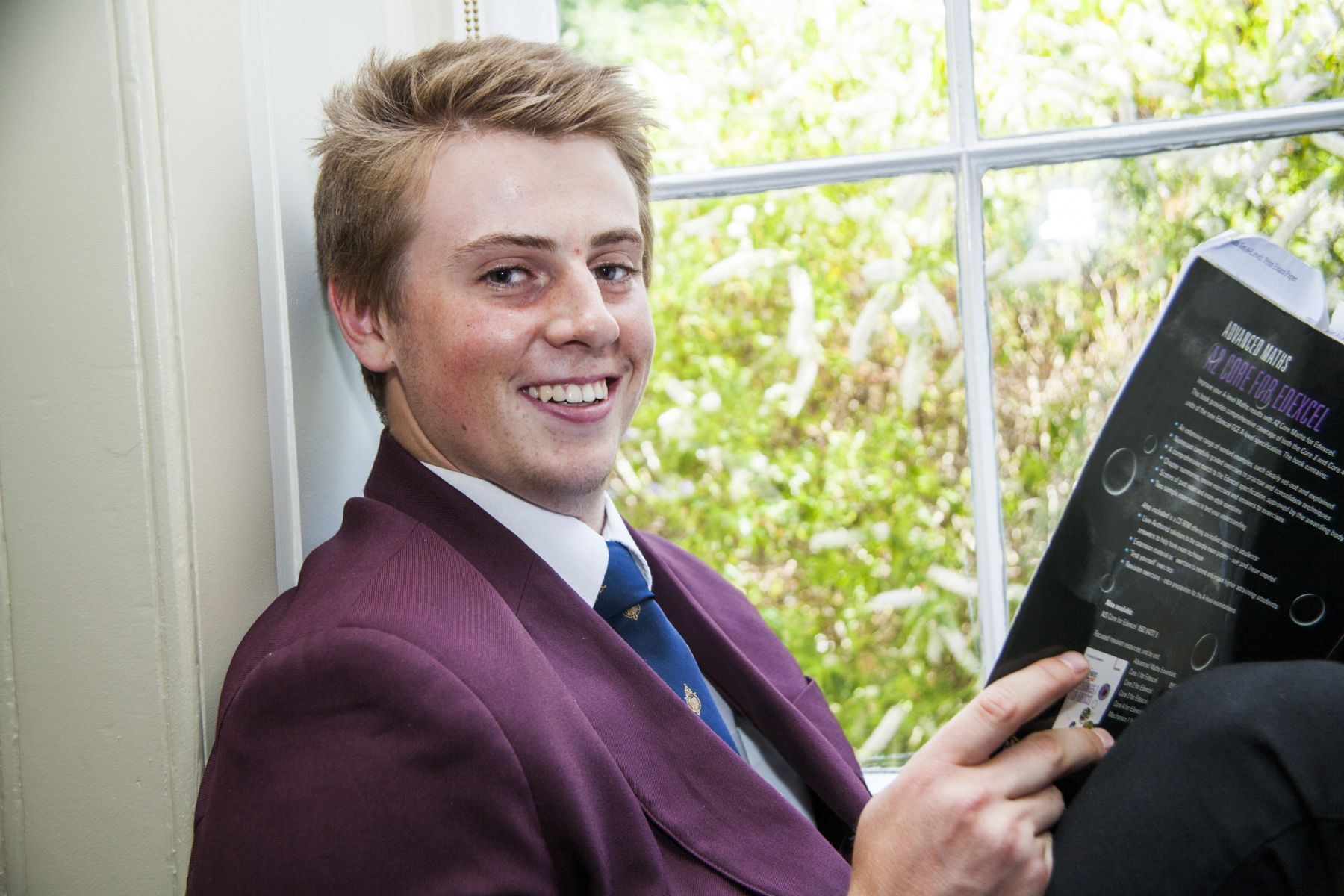 Introduction & Aims
The School Library is committed to supporting the vision of The King's School in providing the best possible education for its students so that they are challenged and empowered to fulfil their potential for the benefit of all. The Library exists to support and enhance teaching and learning within the school and it contains a wide variety of resources to make learning an enjoyable experience, as well as encouraging reading for pleasure.
Our Mission Statement
The Library aims:
a) To Support:
To help students to develop the skills to access information efficiently and effectively, to evaluate information critically and competently, and use it accurately and creatively, encouraging them to become independent learners.
b) To Promote:
To encourage reading to support the curriculum and reading for pleasure; to promote reading across KS3, KS4 and KS5 by providing a broad range of fiction and non-fiction, both contemporary and classic; to embed Accelerated Reader in Years 7 and 8 as a further reading for pleasure promotional tool; and to manage a rolling programme of new stock acquisitions which recognises the needs of both the reluctant and the voracious reader in a wide choice of genre across the school community.
c) To Respond:
To provide a proactive and responsive service tailored to the needs of students, staff and all departmental areas, supporting staff by sourcing and managing resources in print and electronic form.
Staffing
Mrs J C Mattison (Librarian)
Mr J A Kearney
The Library Staff are supported by a trained team of Pupil Librarians.
Opening Hours
| Day | Time |
| --- | --- |
| Monday | 08:45-16:30 |
| Tuesday | 08:45-16:30 |
| Wednesday | 08:15-16:30 |
| Thursday | 08:15-16:30 |
| Friday | 08:45-16:00 |
The Library is only open to year 7s at morning break.
Access & Facilities
All staff and students are automatically members of the Library. Located on the 1st floor of the Library & Student Support Centre Block, the Library stocks over 7000 resources. In addition to a comprehensive fiction and non-fiction stock, the Library provision also includes:
Reference Material
Contemporary Senior Fiction
A Staff CPD Library
Local Studies Library
Project Resource File-boxes
IT Suite
Lending Guidance
All students may borrow up to four items for two weeks at a time and these can be renewed. Students in the sixth form can borrow six items.
There are no fines, but we expect that pupils and their families will support our aim to provide a broad range of up to date good quality resources for all by taking care of them and returning them promptly.
Library Shop
The Library runs a small stationery shop at lunchtime selling pencils, pens, protractors, etc. at very low prices.
Contact
For further information on the Library, or to share feedback, please email: librarystaff@kings.lincs.sch.uk