Year 7 Football Success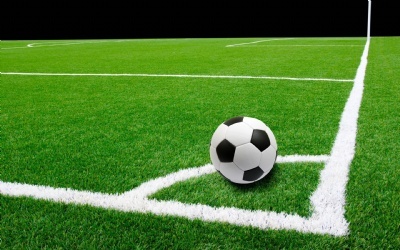 Year 7 reach the 6th round of the National Cup.
The Year 7 football team has reached the 6th Round of the National Cup. They are one of 32 teams remaining out of an initial 622. This follows a 4th round 6-3 win at Tollbar Academy and a 5th round 4-1 win at St Mary's College in Hull. The 6th round will see King's travel to Sir Thomas Wharton Academy of Doncaster in the New Year. The Year 7 football team have also recently won in fixtures against Carre's Grammar School (7-1) and St George's Academy (3-1).
Year 7 have won all their competitive games across Rugby, Football and Basketball this academic year. In total this amounts to 16 fixtures.