Year 7 - Road Safety Workshop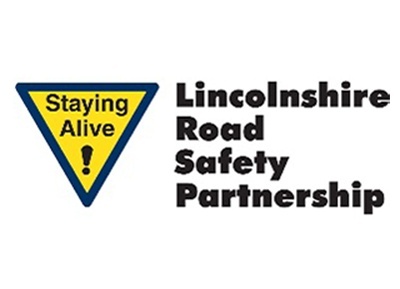 Year 7 students attend road safety workshop
On Monday 9 October all Year 7 boys received a presentation on Road Safety as part of their Personal Development Curriculum (PDC). The workshop explored a number of topics including:
Specific examples of typical poor behaviour resulting in collisions involving youngsters.
Cycling - road signs, helmets and cycle maintenance.
Pedestrians and railway crossings.
Passenger safety in vehicles.
The workshop was delivered by Lincolnshire Road Safety Partnership and organised by Miss Leek who is in charge of PDC and Citizenship.