E-safety Workshop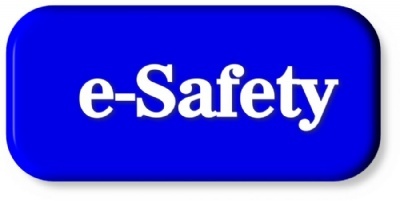 Students and parents attend workshop on e-safety
All Year 7 students attended a workshop during the school day with Alan Mackenzie who is an e-safety consultant. This is an annual workshop to ensure that all Year 7s understand how to use the internet responsibly.
For many years Alan was the e-safety lead at Lincolnshire County Council. As a CEOP ambassador he now works with schools and local authorities and is a regular contributor to national newspapers.
Over 90% of Year 7 parents attended the evening workshop which allowed them to explore the risks to children whilst using digital technology. There was also an opportunity for parents to ask for advice and guidance about related e-safety issues.