Year 7 Creative Learning Workshops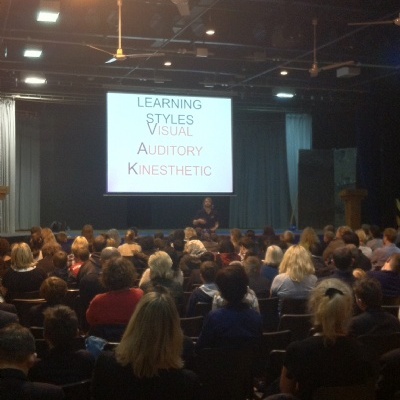 Year 7 students and parents take part in a workshop to develop learning skills and strategies.
All Year 7 students took part in a workshop on learning skills during the school day on Thursday 5 November. This was supplemented with a further workshop in the evening which was attended by students and their parents.