Chess Results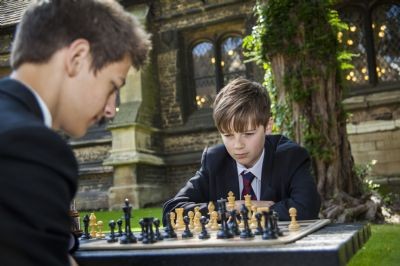 Chess success for King's at Worksop College.
Thirteen boys took part in an afternoon chess event at Worksop College today.
The A team were the overall winners winning all five of their matches. Particular mention must be made of the top two boards; Joe Proctor who won all five of his games and Abdulah Piriwani who won four and drew one.
The B team were equally impressive winning four of their five matches and winning the B team trophy. The team was well led by Mitchell French who won four out of five and Tom Stokes who won all five.