Careers Talks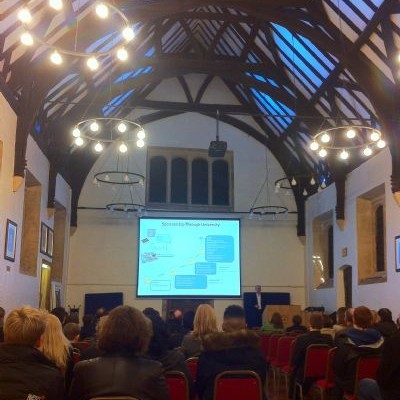 Careers presentations to parents and students in Geology and Software Engineering.
James Hollands led the first talk on careers in Geology and the oil industry. James works as a consultant geologist in the oil and gas exploration industry and has spent the last 35 years travelling the world drilling wells and finding oil. He started a consultancy business in 1987 which is run to provide the industry with specialist geologists to practically anywhere where oil and gas can be found. James
talked about career opportunities in the oil industry, not just for geologists but also for engineers of many disciplines.
The second talk was delivered by Justin Cowling. Justin is an Old Boy of the school and started his career with sponsorship through University to study an Electronic Engineering degree. He then worked in sales, marketing and Software Engineering Business Development.
Justin also shared his experience of living and working in California where he spent 16 years in high-tech industries in Silicon Valley .